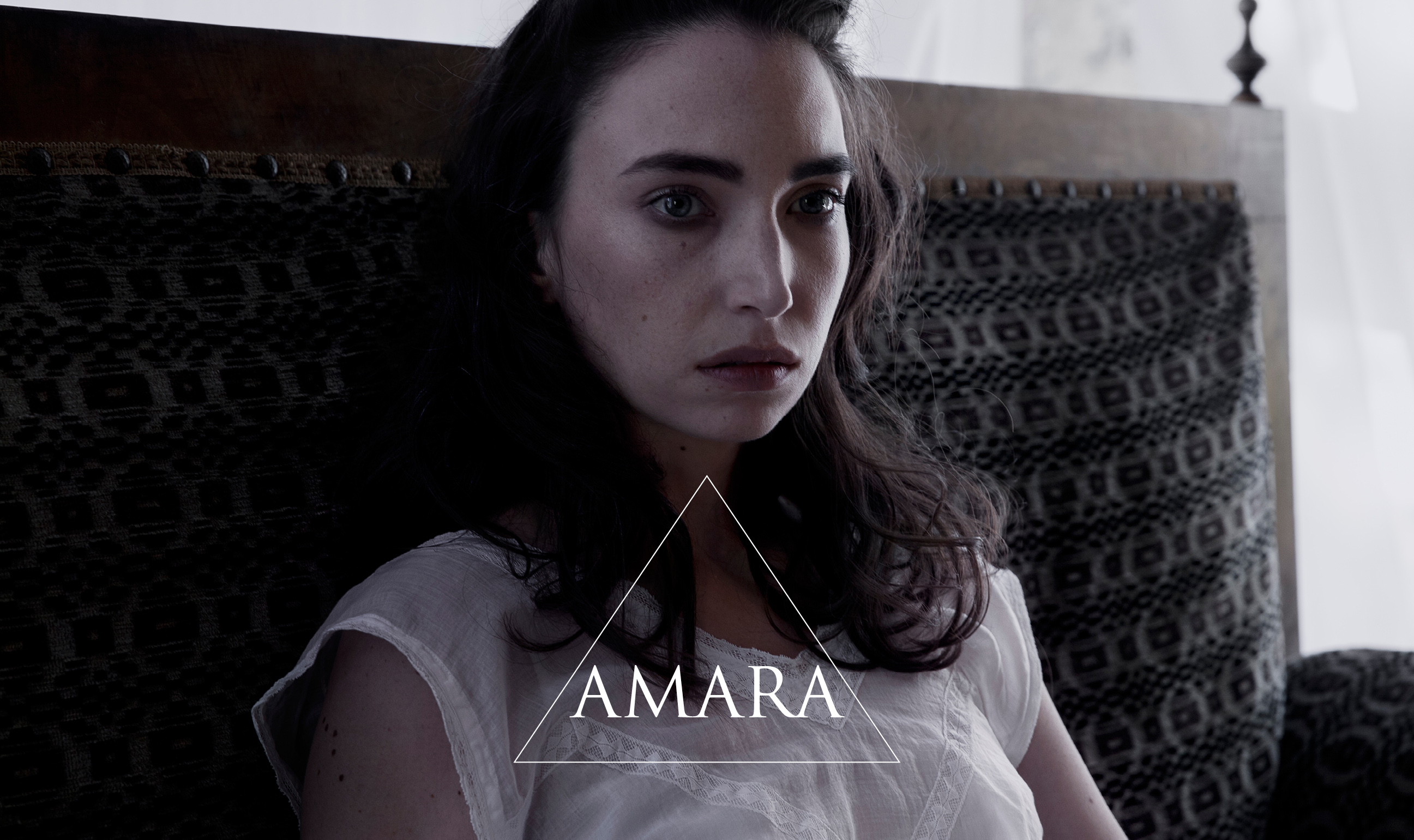 AMARA – staged photography video installation –
'AMARA' describes a journey. A girl is falling asleep. She wanders through hallways and endlessly repeating landscapes. Surreal changes occur all around her. Finally, she finds herself in the same room as before, not yet completely awake. A surreal still photography installation capturing the moment between awaking and sleep based on selected short stories of Jorge Luis Borges.
I worked with staged photography, composed music and spoken text. The photos were installed in an exhibition through which the visitors circulated. Every visitor received headphones in order to listen to the music and text, while walking through the rooms and viewing the photos.
The work was nominated for 'Fine Art Photography Award' (2015) in the section 'Conceptual Professional'.
It was exhibited in Berlin and Tel Aviv.
concept – SVEA PØSTGES
photography – SVEA PØSTGES
actress/girl – LISA RAVERY
costume & set design SVEA PØSTGES
narrator – HANNAH VON PEINEN
text editing – INDA BUSCHMANN
music – PAIN PERDU
sound design – BALTHASAR EFFMERT
make up – LATISHA NICHOLSON
A big THANK YOU to everybody who helped alongside the production process!!
MAKING OF – a view behind the scenes