'kwerfeldein.de' published a very nice article about me, my work and my photos. (in german)
to the article click here
'danza libre' a video for great project with live music and free dance for everybody!
welcome to swing. berlin based 'monsieur pompadour'. was great fun making the video!!
Circus, Acrobatic and Dance... I'm falling for these arts!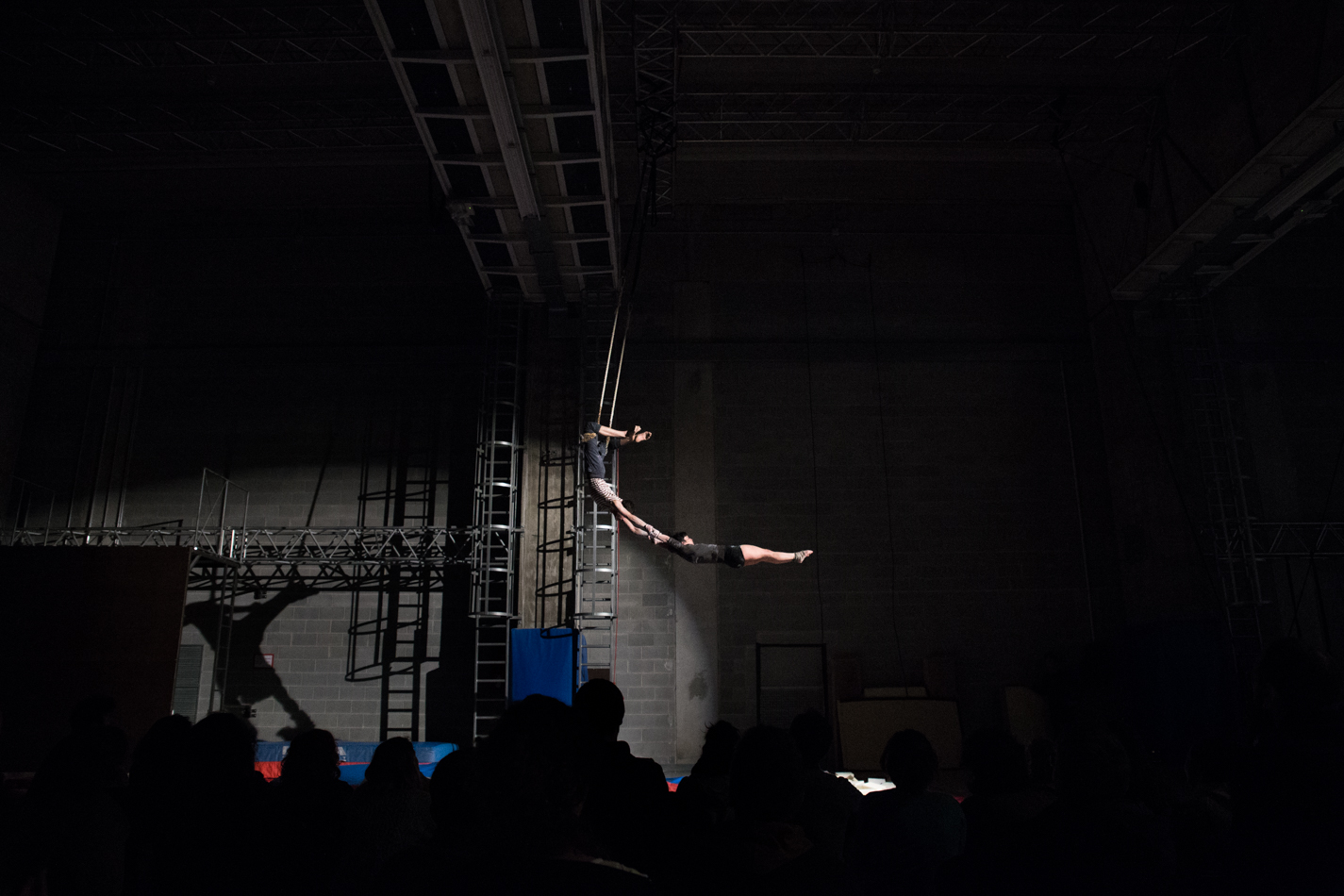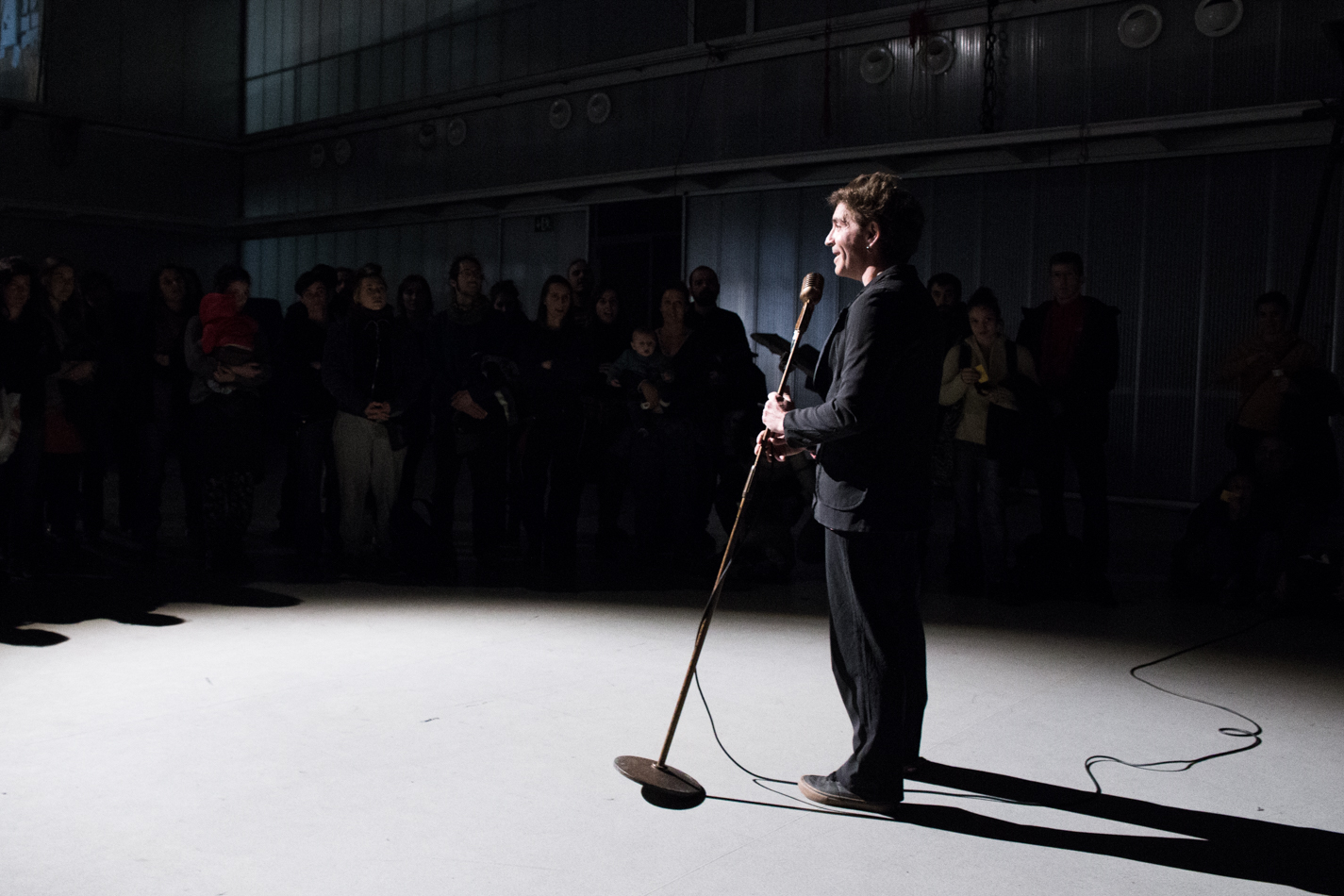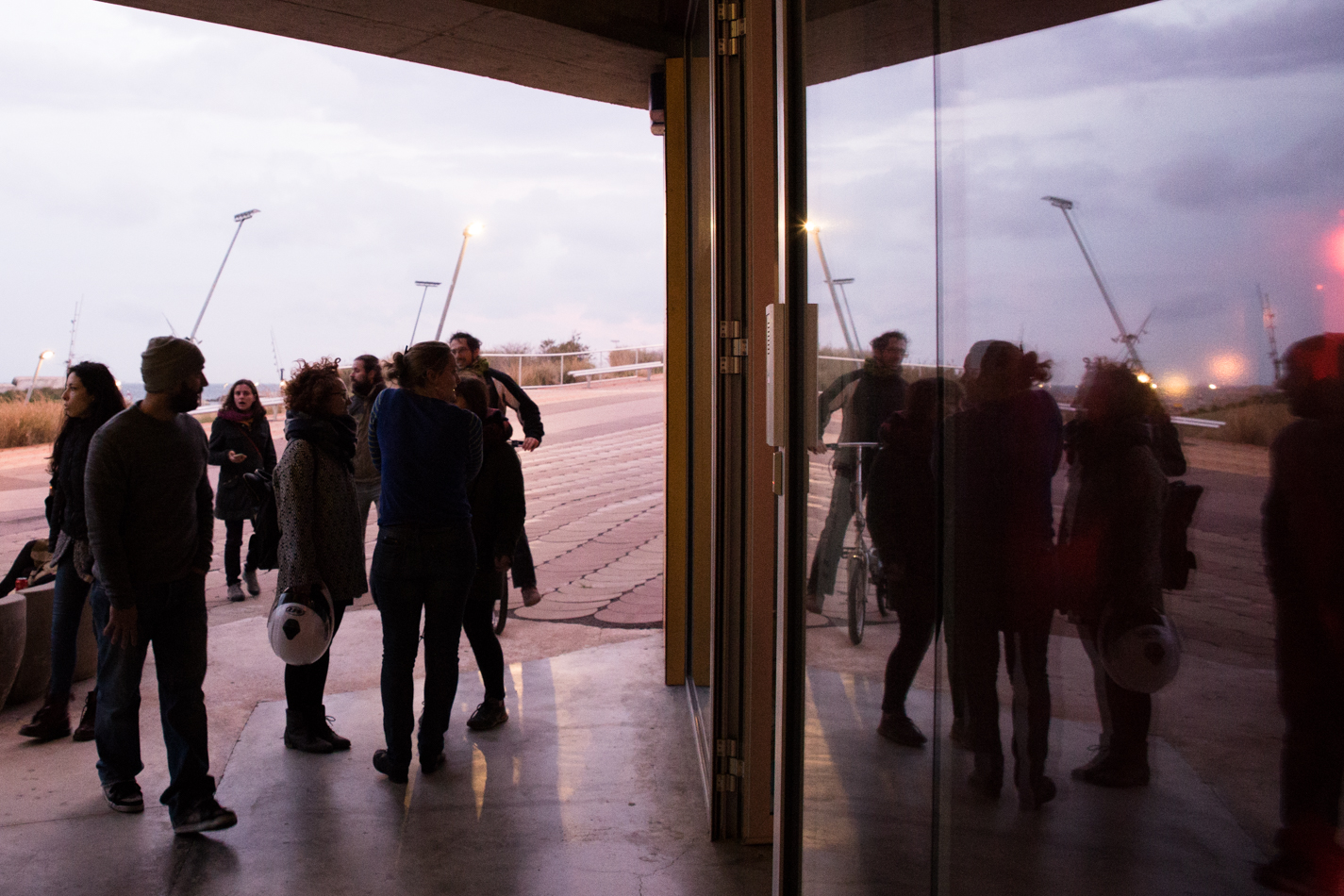 Video out now! Enjoy AMARA.
very happy to teach in Israel this summer!
registration& for further info: k.macholshalem@gmail.com