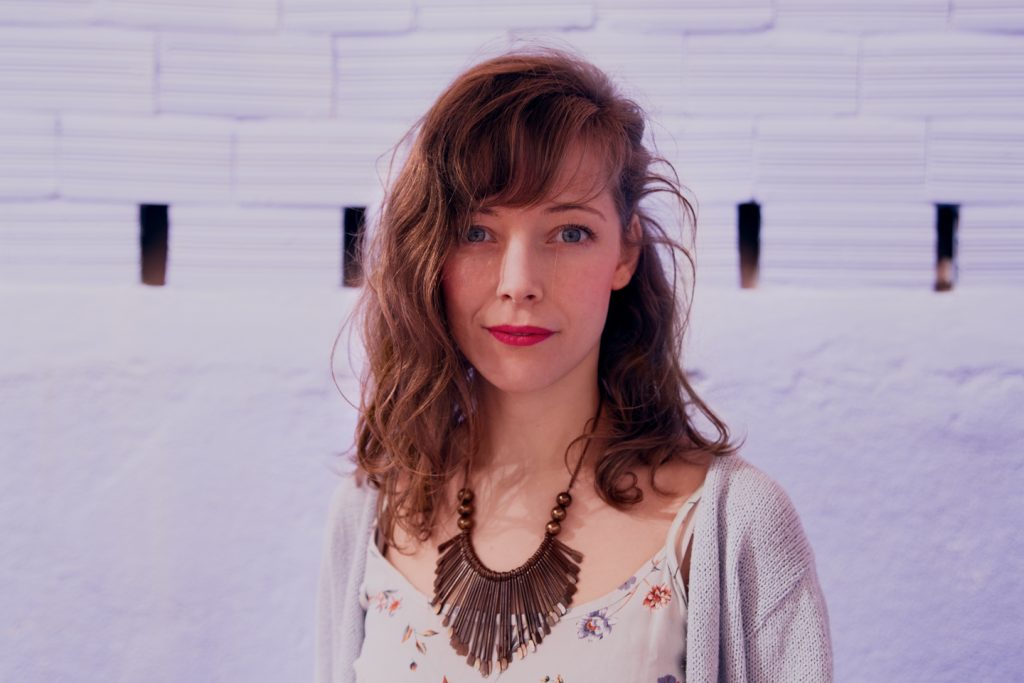 Svea Pøstges, Germany 1987.
Studied stage- and costume design
(Kunsthochschule Berlin – Weißensee, 2008 – 2015).
Since 2015 lives and works between Berlin and Barcelona.
Svea Pøstges is a photographer and costume designer who works primarily in the field of puppet costume fabrication, like for 'Amara' and 'Laika&Nemo'. As well she has realized photography projects in Tel Aviv, Montreal, Berlin and Barcelona in the past years. Among these are multiple works with contemporary dancers and dance groups. In 2015 she offered a workshop on dance photography to the Machol Shalem Dance House in Jerusalem. She participated at C/O Berlin's 'Close Up!' in 2012 and was nominated for the 'Fine Art Photography Award' (2015 & 2016) in the section 'Conceptual Professional'.
Please let me know if you have any questions
or just want to say hi.
FOLLOW